Measuring Australia's digital divide
The Australian Digital Inclusion Index tracks and reports on digital inclusion in Australia
Digital inclusion: the Australian context in 2023
Welcome to the 2023 Australian Digital Inclusion Index.
Digital inclusion across the nation is improving, but the benefits are not being shared by all Australians.
While the number of highly excluded Australians has declined, some groups are more likely to lack the required resources to participate fully in contemporary economic, social, and civic life. These include remote First Nations communities, older Australians, and people on the lowest incomes.
Affordability has improved, reflecting the declining price of a bundle of internet services. However, with some groups experiencing affordability stress in higher numbers, sustaining improvements in the context of inflationary pressures and a deepening cost of living crisis will be a key challenge.
Attending to the complex and evolving needs of different social groups in a rapidly digitising economy and society remains central to creating a more inclusive digital Australia.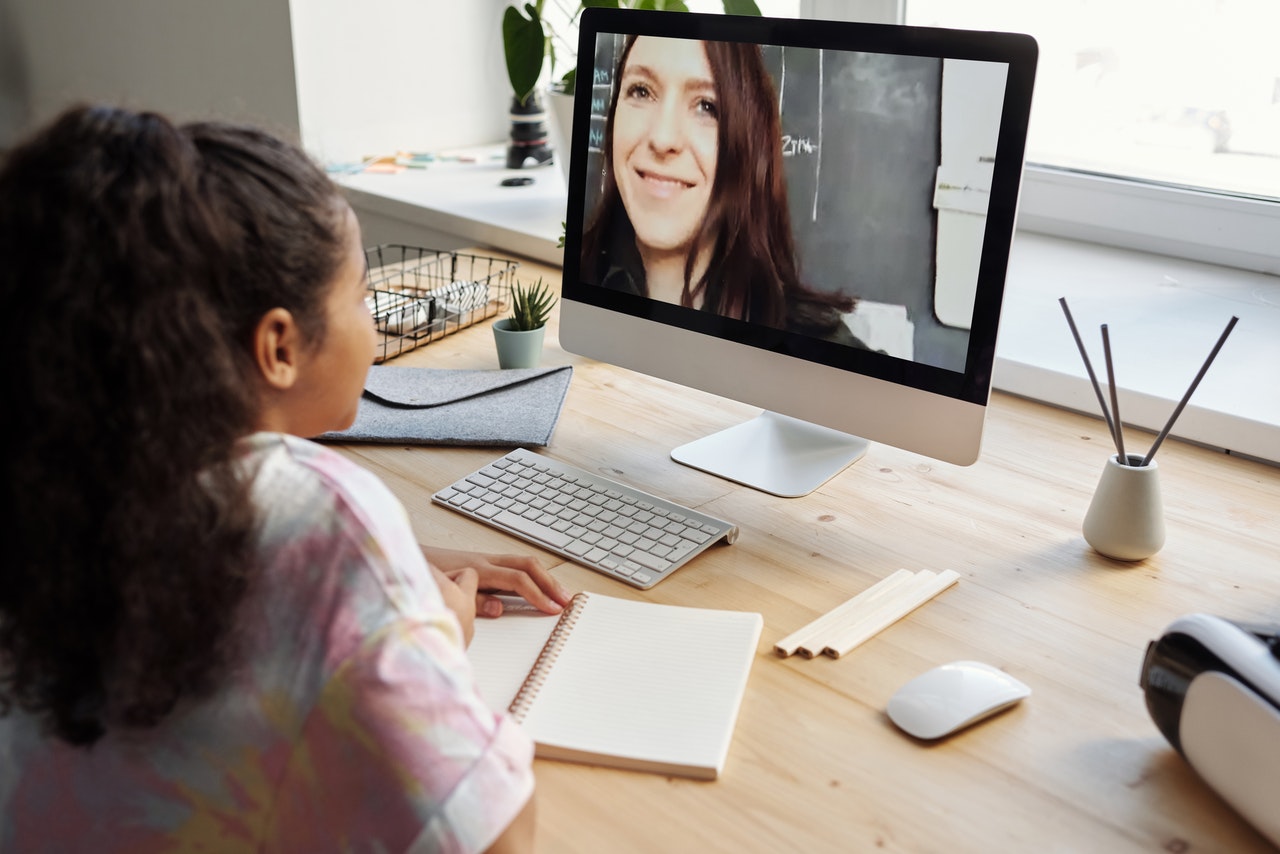 Explore digital inclusion in Australia
We work with companies, institutions, government, and non-government entities across Australia to provide the information and insights needed to make decisions around digital technology, communications infrastructure, and support programs.
If you would like to talk to us about our digital inclusion research program, get access to our data, or conduct research of your own, please get in touch with us any time.